American Eels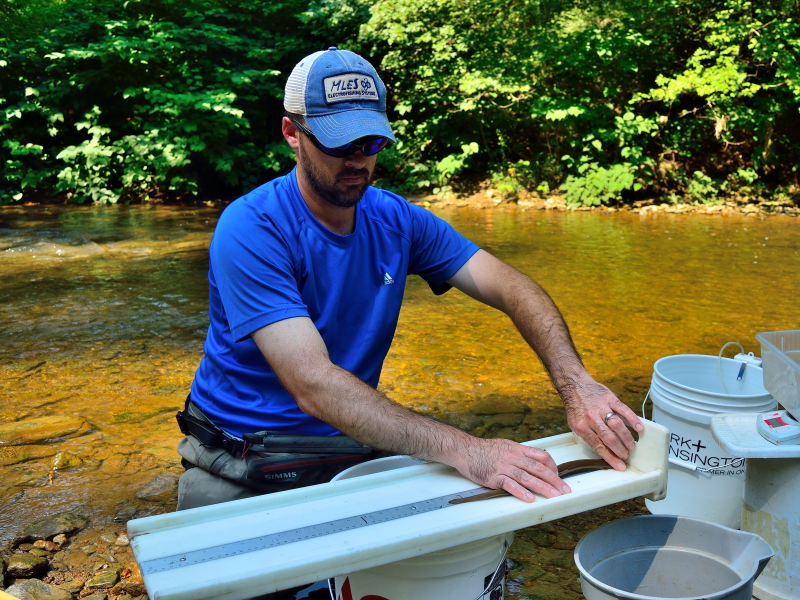 American eels were once one of the most common fish species in the Susquehanna River Basin. They have a unique life cycle with an early life stage upriver migration from the saltwater into freshwater where they mature before their outmigration back into the Atlantic Ocean. In the early 20th century, a number of large hydroelectric dams were constructed on the river that blocked this migration. Recently the natural resource agencies of the region worked with the dam operators to bring eels back to the watershed.
Numerous organizations are involved in American eel restoration in the river. Federal and state natural resource agencies have partnered together for the Susquehanna Anadromous Fish Restoration Cooperative (SRAFRC). This group of technical experts and policy-makers works collaboratively to improve migratory fish passage in the Basin. For further information, see SRAFRC's Restoration Plan for the Susquehanna River and the SRAFRC American Eel Restoration Plan for the Susquehanna River Basin.
This website highlights the return of the American eel to the Susquehanna River Basin and the work being done to restore this native species.