Commission Grant Programs
Each year, the Commission awards several million dollars in funding for grants and other assistance programs. SRBC's inaugural grant program was launched in 2021 to assist regulated projects with groundwater level monitoring and was followed in 2022 by the Consumptive Use Mitigation Grant. In 2023 the Commission rolled out the Stream & Watershed Enhancement Grant to support local watersheds.
From small municipal governments and organizations to large corporations, SRBC works to assist a wide variety of entities achieve their water resources goals. With nearly $13 million awarded over the last 3 years, SRBC grants offer a valuable service to further the agency's mission to enhance public welfare through comprehensive planning, water supply allocation, and management of the water resources of the Susquehanna River Basin.
Stream & Watershed Enhancement Grant Program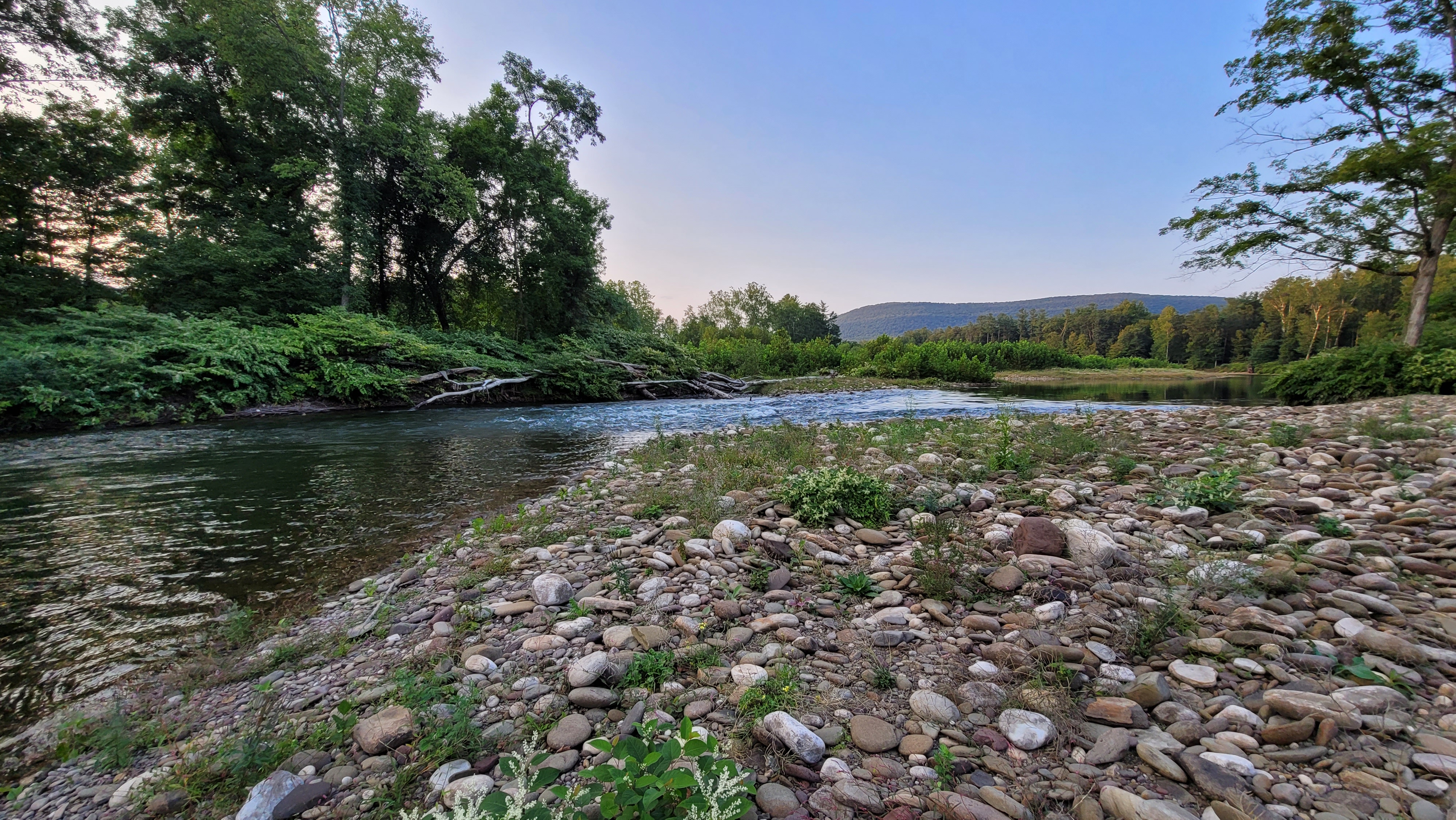 Loyalsock Creek
SRBC is pleased to announce the launch of the Stream & Watershed Enhancement Grant Program to support local organizations dedicated to the health and wellness of our Basin's waterways. The Grant program will provide funding for community-based environmental and water resources projects or events that improve, restore or protect our local watersheds.
Consumptive Use Mitigation Grant Program
The Consumptive Use Mitigation Grant Program is a competitive grant program offering grant funds for projects that reduce water use or increase water availability during critical low flow periods to help protect public health and safety, avoid water use conflicts, prevent water quality impacts, sustain economic production, and support ecological flow needs throughout the Susquehanna Basin. The grant program generally awards $4 to $6 million in grant funding annually to a variety of applicant and project types. Since the first awards were made in 2022, the Commission has awarded $12.7 million in grant funding to 37 projects ranging from water conservation focused to stream and riparian restoration.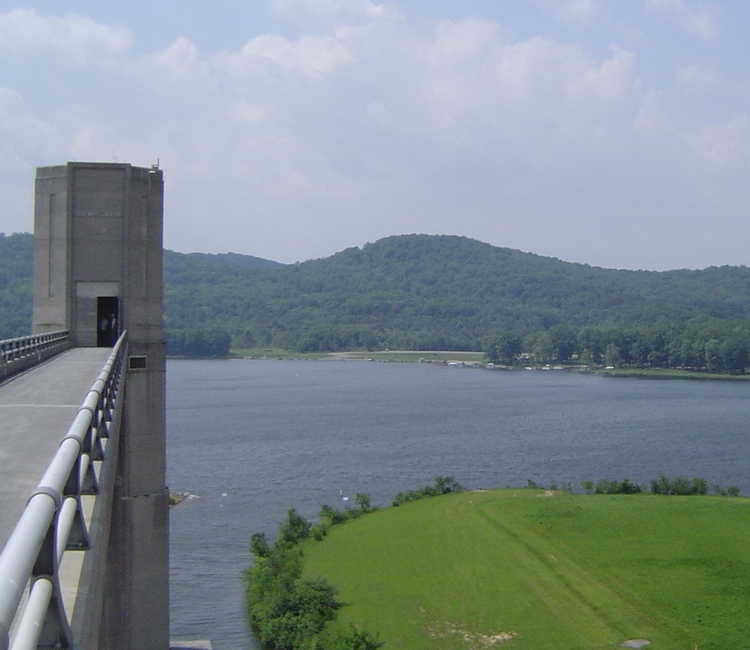 Curwensville Lake Water Storage Project, Clearfield County, PA
| Year | Number of Projects | Money Awarded |
| --- | --- | --- |
| 2022 | 14 | $6,172,515 |
| 2023 | 23 | $6,587,701 |
| Total | 37 | $12,760,216 |
Groundwater Level Monitoring Grant Program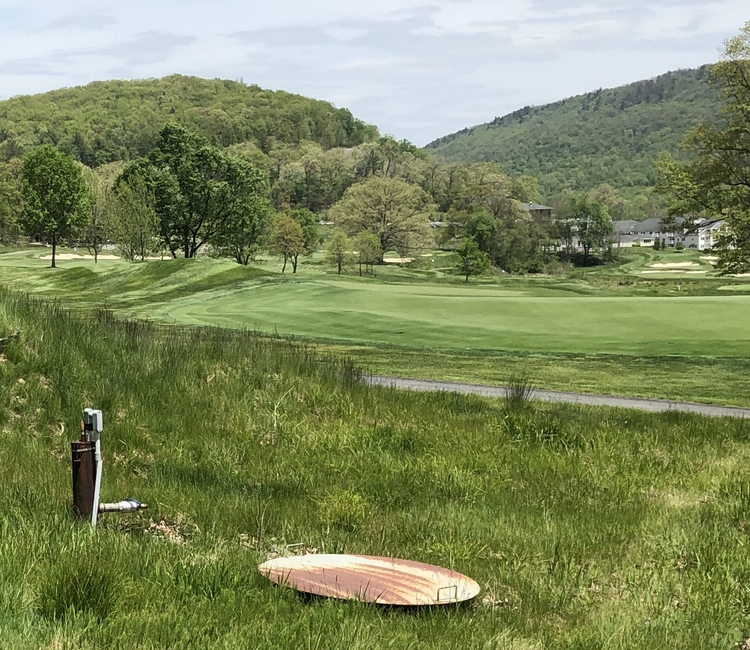 The Commission's Groundwater Level Monitoring Grant Program helps projects collect and report water level data in groundwater wells within the Susquehanna River Basin. The grant is designed for projects that need to purchase, install, or maintain groundwater level monitoring equipment, which will enable a project sponsor to accurately collect and report required operational data. The grant is open to public and non-public project sponsors who withdrawal groundwater from production wells.
| Year | Number of Projects | Money Awarded |
| --- | --- | --- |
| 2021 | 30 | $110,000 |
| 2022 | 20 | $106,757 |
| 2023 | 12 | $75,473 |
| Total | 62 | $292,230 |
More about SRBC Grants
Related Materials
Podcasts
Video
Press Releases