Topography and Surfaces Network
As recently as 2005 LiDAR was a relatively untested technology for production of topographic models, and now it is an indispensable tool. That growth in applications will generate many ideas on how to compute, represent, and utilize local, regional, and global surface models. This application sharing network is for those interested in that evolution.
Example applications:
Digital Elevation Models
Land Use and Land Cover
Geologic Hazard Delineation, ex. Landslides, Sinkholes
Viewshed Analysis
Contours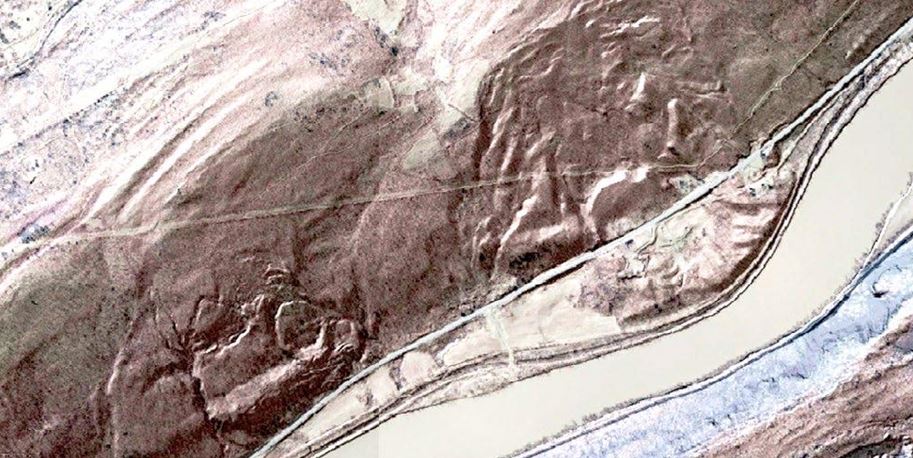 Previous landslide deposits identified from bare-earth Digital Elelvation Models (DEMs) calculated from LiDAR. Source: Allegheny County, Pennsylvania
Become a member of the network:
If you are interested in joining the Topography and Surfaces application network please complete the form below and and click the "Submit" button. Members of the network may be invited to attend conference calls or meetings and will be able to submit reference materials such as tools, code, scripts, papers, etc.
For additional information contact:
---