Regulated Projects
The waters of the Susquehanna River are used for many purposes — residential, municipal, agricultural, commercial, industrial, power, environmental, and recreational. TheSusquehanna River Basin Compact outlines the regulations dictating the Commission's procedures for the review of water withdrawals, consumptive uses, as well as water that is diverted into or out of the Basin.
To request information or data from the Commission, please see the Request for Information & Data page.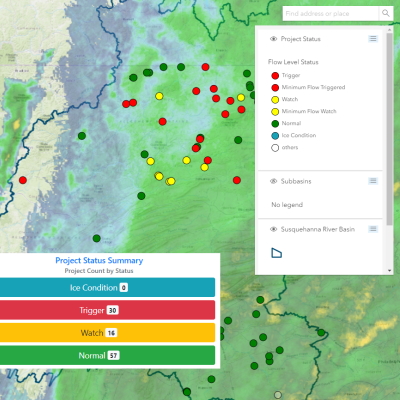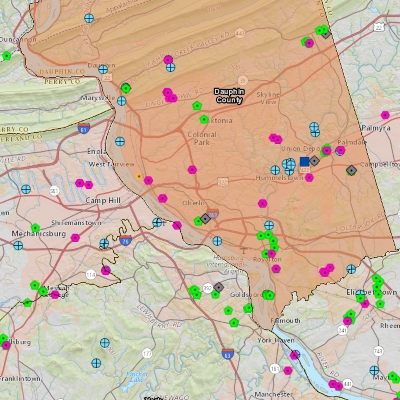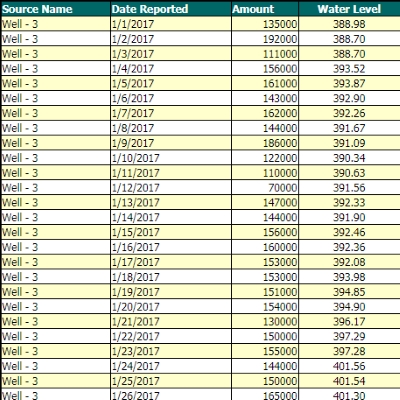 Monitoring Data Website
The Monitoring Data Website allows approved facilities to submit quarterly water usage and passby data, review and submit post-hydrofracture reports, print invoices and dockets, and view and print historical monitoring and passby data.